Wednesday, May 17, 2023
6:00-8:30 PM
The Falcon, 1348 Rte 9W, Marlboro, NY
The Hudson River Watershed Alliance, along with our partners and supporters, gathered to celebrate our Watershed WaveMaker awardees and the outstanding efforts of all watershed volunteers with appetizers, drinks, and live music along the waterfalls of the Lattintown Creek. The event also featured a panel discussion with this year's Watershed WaveMaker awardees.
The WaveMaker Awards Benefit is an opportunity to celebrate the vast network of rivers and streams that flow to the Hudson River, and the communities that work to protect them. These rivers, streams, and communities are all part of the Hudson River watershed.
The event featured live music from Lara Hope's Gold Hope Duo! Ameripolitan Award-winning artist Lara Hope and internationally touring, upright bass-slapping pro Matt "The Knife" Goldpaugh spread "Merry-Cana," a term they coined to describe their genre. They bring a unique brand of stripped-down, upbeat Rockabilly, Rhythm & Blues, Country, Folk, and a pinch of humor.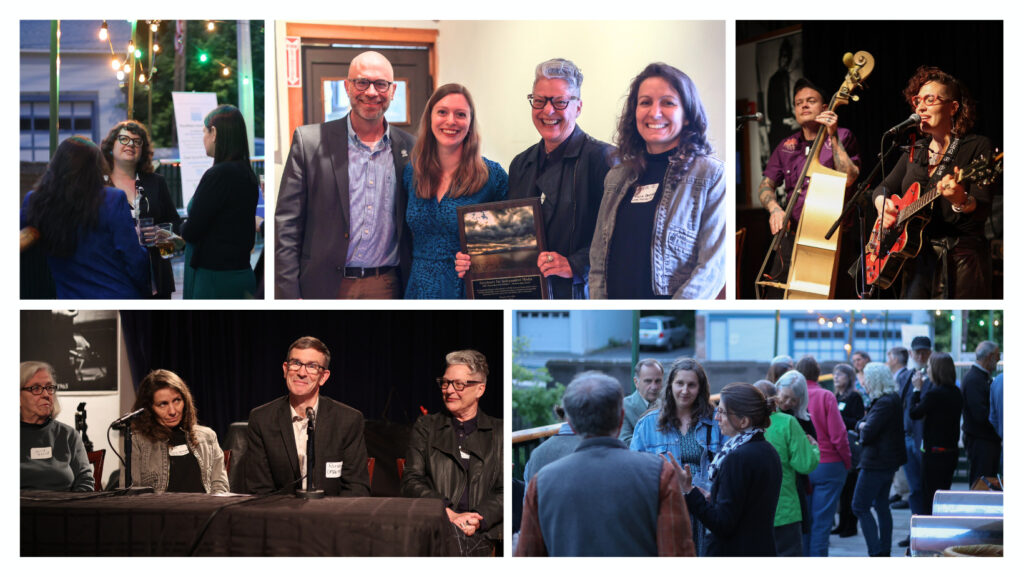 Check out more photos from the event on our Flikr album here.
If you were not able to attend the WaveMaker Awards Benefit, you can support the Hudson River Watershed Alliance by donating on our secure website here.
Congratulations to our 2023 Watershed WaveMakers!
Russell Urban-Mead – Individual
Village of Piermont Waterfront Resiliency Commission – Institution
Hudsonia Ltd. Biodiversity Resource Center – Organization
Sanctuary for Independent Media – Partnership
Watch the full Watershed WaveMaker Awards Benefit Program.
Thank You to our Sponsors!
Watershed Sponsors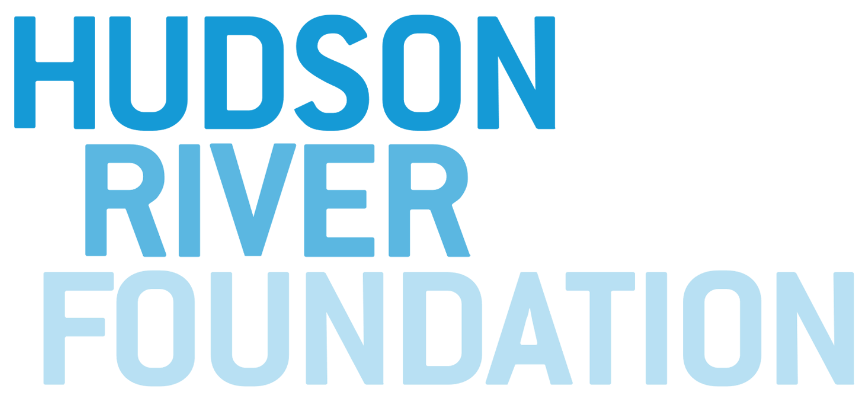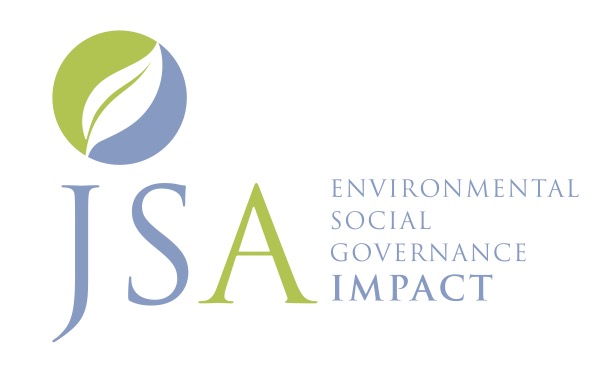 Creek Sponsors
Capital District Regional Planning Commission
Amanda & John Gotto
LaBella Associates
Restaino Design Landscape Architecture
SLR Consulting
Stream Sponsors
Delaware Engineering
Gordon & Svenson LLP
Riverkeeper
Tighe & Bond
Brook Sponsors
Jamie Carano
CEA Engineers, P.C.
Center for the Urban River at Beczak
Common Ground Consulting, LLC
Hudson River Sloop Clearwater
Scenic Hudson
Strong Outcomes
Third Eye Associates Ltd