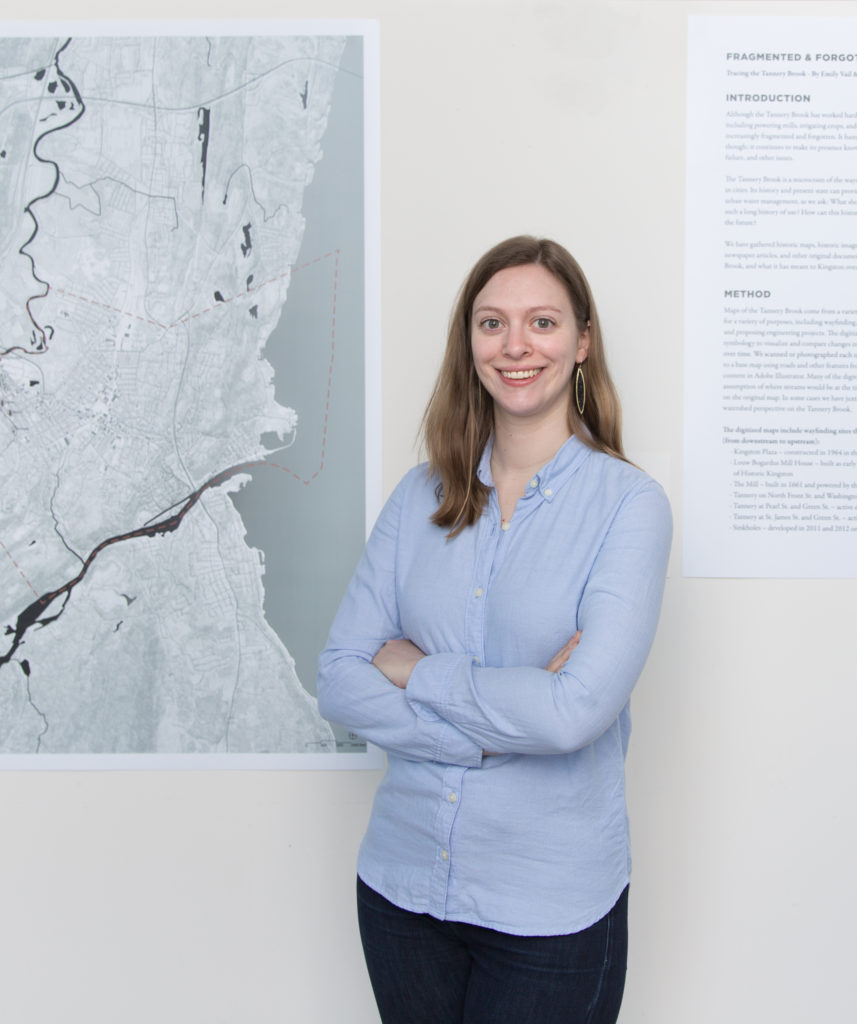 Emily Vail
Executive Director
emily@hudsonwatershed.org
Emily Vail has been the executive director of the Hudson River Watershed Alliance since 2019. She served for eight years as the Watershed Outreach Specialist for the NYS Department of Environmental Conservation's Hudson River Estuary Program, in collaboration with the NYS Water Resources Institute at Cornell University. Her work has supported community-based watershed groups, municipalities, and other partners throughout the region to improve water quality in the Hudson Valley. Her research has focused on green infrastructure, urban streams, and intersections of art and community engagement. She holds a BA in Environmental Studies from Vassar College and an MS in Natural Resources from Cornell University. 
Jen Benson
Watershed Program Specialist
jen@hudsonwatershed.org
Jen joined the Hudson River Watershed Alliance in November of 2022. In her role as the Watershed Program Specialist, she focuses on watershed group capacity-building and program management. Prior to joining the Alliance, Jen spent 7 years at Riverkeeper managing the Riverkeeper Sweep, as well as advocacy campaigns engaging communities around threats to drinking water, the Hudson River, and its tributaries. She is a May 2022 graduate of Bard College with a Masters of Science in Environmental Policy, and holds a Bachelors of Arts in Literature from SUNY Geneseo.