The 2022 Annual Watershed Conference occured October 24-26, 2022. Check back in later this spring for information about the October 2023 conference.
Across the watershed, communities are experiencing climate hazards including localized flooding, intense drought, Harmful Algal Blooms, beach closures, wildfires, and other impacts on water resources. To further community understanding of climate change, its impacts, and how we can prepare for it, our Annual Watershed Conference theme is Climate Change Impacts on Water in the Hudson Valley.
This year, Hudson River Watershed Alliance is using a hybrid model for the conference, taking advantage of the respective strengths of both virtual and in-person programs. The first day's webinar will share key context on climate projections and risks, providing a foundation for the conversations on adaptation strategies at the in-person sessions. The virtual session brings together scientists and experts that otherwise would have had to travel, using a format that is easy to record and reference in the future. Both in-person sessions feature local case studies and strategies from the Hudson River watershed, and will prioritize networking and conversation.
The Annual Watershed Conference schedule includes:
Monday, October 24 from 1-3:30 PM: a virtual session to share climate change projections and other context-setting information. Video recordings from this session are available on the Hudson River Watershed Alliance's YouTube channel here.
Tuesday, October 25 from 9 AM – 12:30 PM: an in-person session at the Henry A. Wallace Center, FDR Presidential Library & Museum in Hyde Park, NY to discuss climate change adaptation strategies and share case studies.
Wednesday, October 26 from 1-4 PM: an in-person session at the Hudson River Maritime Museum Barn in Kingston, NY focused on flooding issues faced by municipalities along the Hudson River. This session will be facilitated by River Network, and will inform the Hudson River Flood Resilience Network's strategic roadmap.
For more details about each session, including speakers and presentations, check out our conference agenda. Registration is available on this page, below.
We've chosen to have focused half-day sessions at different times, days, and locations to accommodate different schedules and COVID-19 risk levels. We hope that anyone interested in participating can attend one or more sessions. If you would like to attend, but cost is a barrier, please reach out to Emily Vail.
Masks are optional, and we will update our COVID-19 policies if community risk levels rise. We will serve coffee and refreshments, including a continental breakfast at the session on October 25, but other meals will be on your own. This allows us to keep registration costs affordable and provides an opportunity for easier masking, if you choose to do so.
Sponsor the Annual Watershed Conference
Interested in sponsoring the watershed conference? More information is here.
In the past three years, our in-person (2019) and virtual conferences (2020, 2021) have reached between 120 and 175 participants. Your sponsorship will help to fund the conference proceedings and enable participation by individuals and groups in need of financial support.
Thank you to our sponsors!
Watershed Sponsors: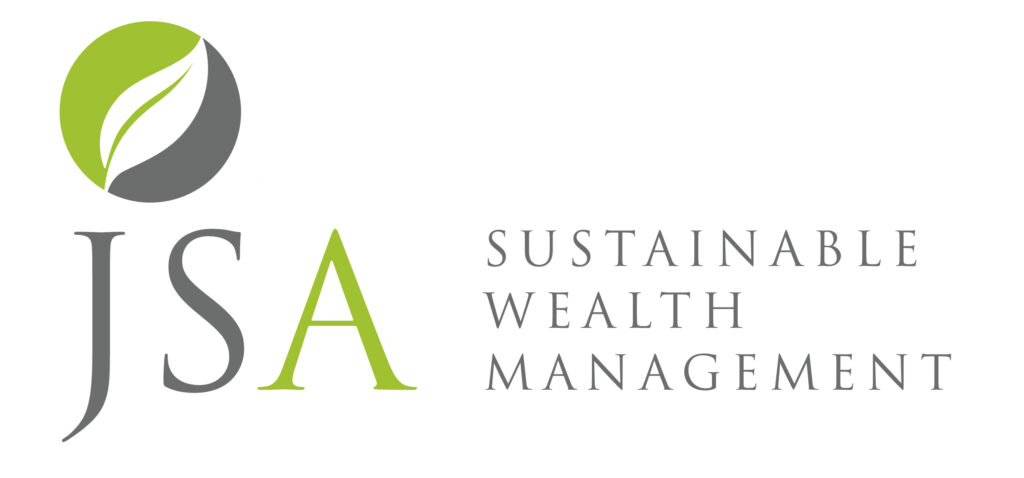 River Sponsors:
Hudson River Maritime Museum
Hudson Valley Regional Council
Creek Sponsors:
Capital District Regional Planning Commission
Delaware Engineering
Anne & Fred Osborn III / The EASTER Foundation
Pace University
SLR
Tighe & Bond
Stream Sponsors:
Barton & Loguidice
Gordon & Svenson LLP
Riverkeeper
Rockland County Soil & Water Conservation District
Brook Sponsors:
CEA Engineers
Center for the Urban River at Beczak
Common Ground Consulting, LLC
Scenic Hudson
Strong Outcomes, LLC
Wallkill River Watershed Alliance
Woodstock Land Conservancy
Philip DeGaetano