As a way to encourage water-related discussion and networking throughout the Hudson River watershed, we hold regular lecture series events. These events provide a forum for experts to present on research, tools, activities, and case studies.
During COVID-19, we are holding our regular lecture series events as webinars. To find out about upcoming talks, along with Hudson River Watershed Alliance's other programs, sign up for our monthly Watershed Digest newsletter here. You can view recordings of past lectures on our YouTube channel here. 
Mid-Hudson Breakfast Series ("The Omelet") in New Paltz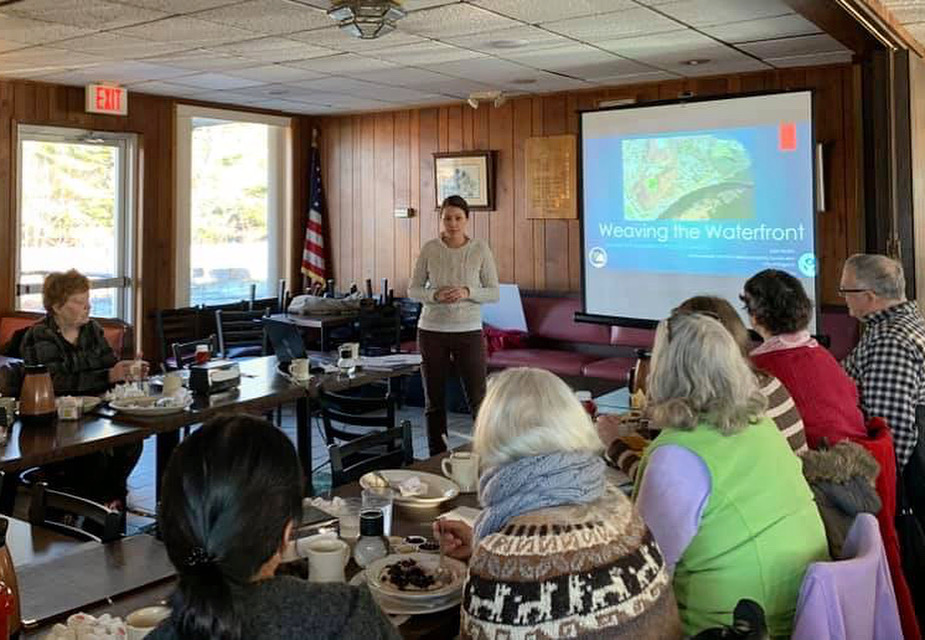 "The Omelet" is held on the second Thursday of every month (excluding summer months) from 8:00 AM to 9:30 AM at the Plaza Diner in New Paltz, with a $4 minimum food/beverage purchase. To be added to the email list for the Mid-Hudson Watershed Speaker Series, send an email to Russell Urban-Mead. In case of inclement weather, check the New Paltz Central School District's cancellation status.
Upper Hudson Lunch Series in Troy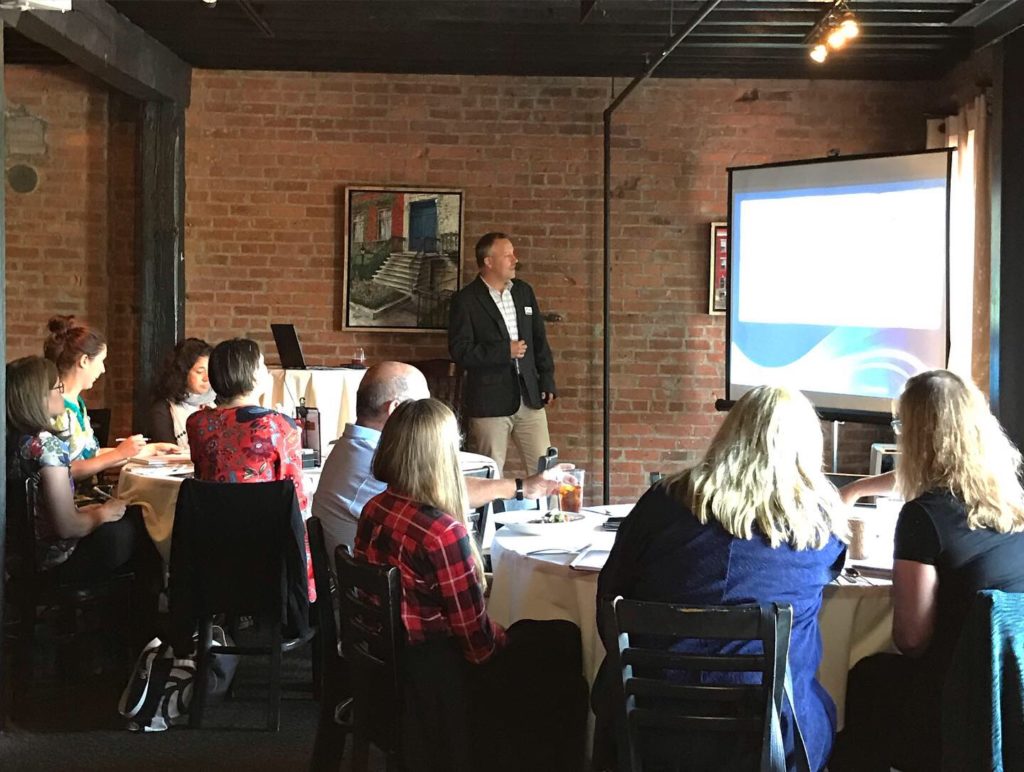 The Upper Hudson lecture series is held quarterly at Brown's Brewery in Troy, NY from 12-1:30 PM. To be added to the email list for this series, send an email to Emily Vail.